Give Thanks by Choosing SERVPRO of East Meadow/Westbury
1/4/2021 (Permalink)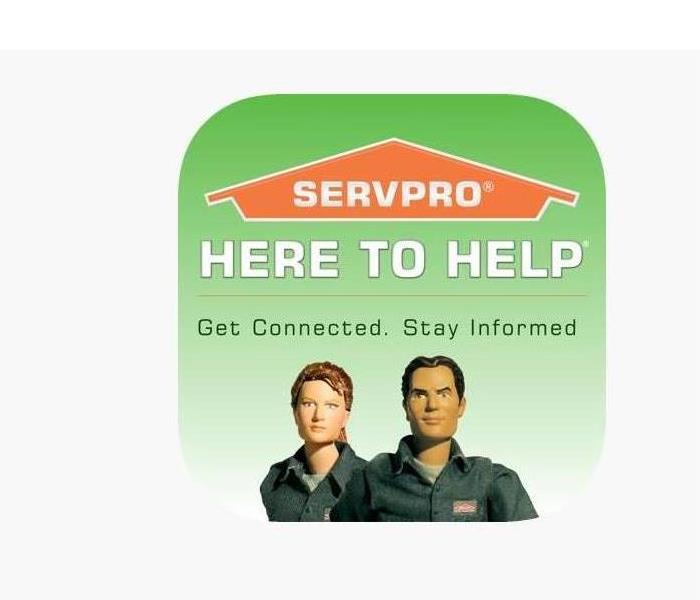 There are many reasons to be thankful during the cold season and throughout the year. At SERVPRO of East Meadow/Westbury, we do whatever it takes to make certain that you are a happy customer of ours, and safely in your home or business. If you are experiencing any type of crippling damage, we are ready to be of assistance.
Why Us
SERVPRO is a reputable company that can handle damage with ease. We have the right tools and equipment to quickly and safely detect where damage is, where it is affected the most and resolve the issues quickly. Whether you are dealing with water damage from a pipe burst, storm damage, mold or fire, we're here to help with everything you may face.
Our Experience
Our technicians all have extensive experience and training in the home remediation industry. Our team's expertise can help resolve your problems in a timely manner -- and correctly the first time. We want to make sure that your home is quickly assessed, cleaned up and restored to its original condition, before bigger problems appear.
What We Provide Over the Competition
There are many benefits that come with choosing us for your home damage repair needs. We are available 24-hours a day, seven days a week to help with any type of home emergency. We use advanced technology and skilled technicians to make certain that your problems are resolved as fast and efficiently as possible with the best remediation team available.
If you notice that your home has been damaged in any way, It is important to get help as fast as possible since problems only get worse, if they are not treated in a timely manner.
Dealing with any damage can be devastating and we know firsthand how hard it can be to return to normal life while this is going on. At SERVPRO of East Meadow/Westbury, our goal is to relieve your stress by handling the entire process of remediation from start to finish. If you're interested in learning more, give us a call at 516-334-2927!