Prevent A Storm Surge From Affecting Business
10/15/2021 (Permalink)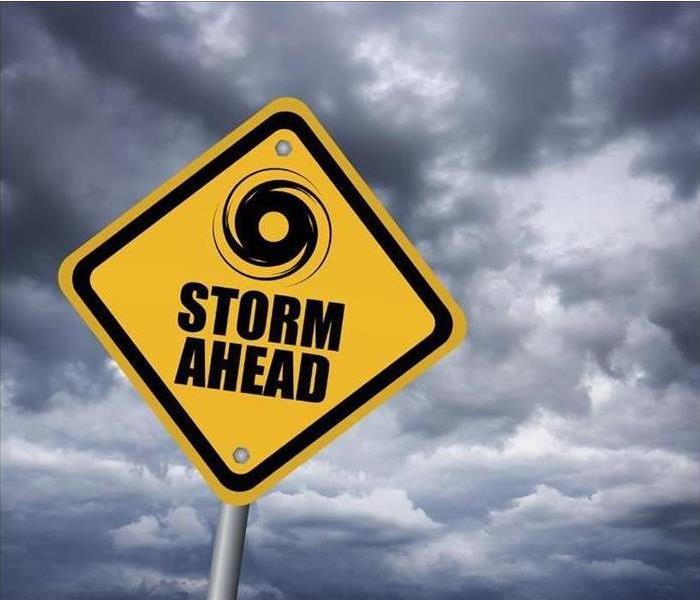 Flash floods -- we've all been there, watching water levels rise at an alarming rate right in front of our eyes. And typically, there's no telling when or if the issue will stop, which leaves you with the question -- what can I do in a time like this? For businesses who are fearful of storm surges in their area, we've got a few things you can do to prevent damage from occurring!
Know Your Entry Points
For the most part, you know any and every place in your business where you can walk in, open the window, and so on. To this point, you know the general areas where a surge of water might be able to make its way into the building if a storm happens. For this reason, make sure your seals are all up to par, and keep a few bags of sand or comparable items nearby to send the water off in a different direction, if possible.
Elevation Space
If you're a storefront with sensitive items or product on the floor, it might be a good idea to keep those items on something slightly elevated, or on a mobile cart, just in case. This makes everything easy when you begin to see signs of water getting in, as you can move the items away or pick them up to be situated higher than normal.
Call for Help!
When water gets in, so does the possibility of bacteria mold and other major damage. Remember that even in your time of troubles, there's someone here to help you along the way, and we're always by your side!
Should you deal with any water damage from a storm this season, don't panic! SERVPRO of East Meadow/Westbury has been providing homes and businesses with water damage mitigation for over 50 years, and we're just getting started! For 24/7 emergency service, make sure to keep our number handy and contact us at 516-334-2927, with anything you might need!